Who is Priya?
Priya is an award winning, experienced registered dietitian and nutrition professional with a degree in Nutritional Sciences and a Masters in Dietetics. She is registered with the Health Professions Council and the British Dietetic Association. With wide ranging experience both within the NHS and as a freelance dietitian Priya offers an inventive and fresh approach to nutrition.
Winner of the British Dietetic Association's Media Spokesperson of the Year and an SBS award from Theo Paphitis. With a wealth of media experience, Priya is known for her down to earth realism and no nonsense nutrition message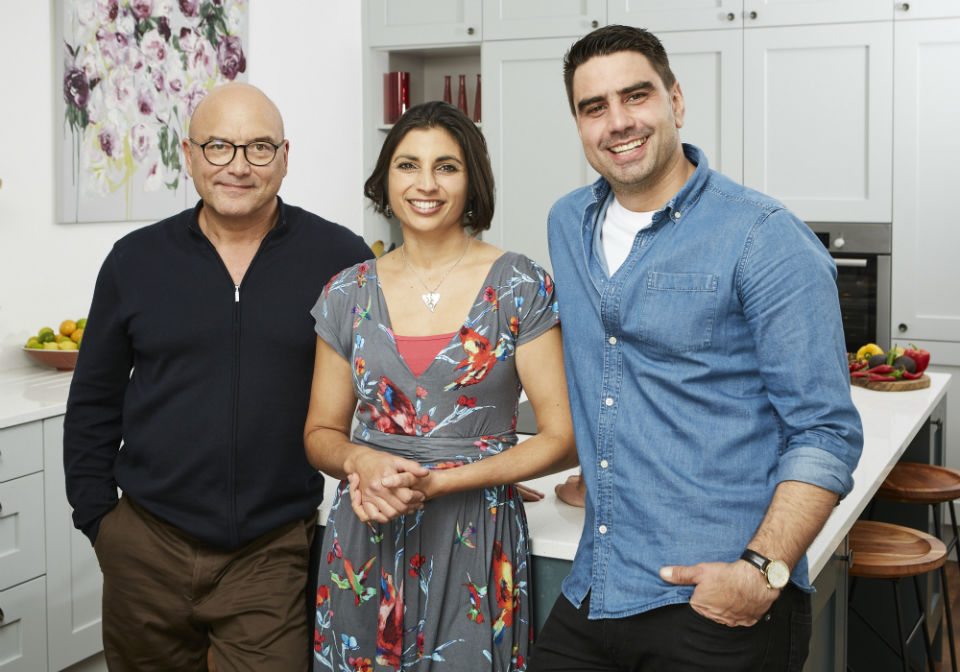 About Priya
Priya has an outgoing, effervescent personality that helps portray the passion and zeal behind her nutrition.
Having written articles for the consumer press and health care publications, as well as numerous radio and television appearances, her effective communication skills help make the science of nutrition easy to understand.
Testimonials

Gregg Wallace
I thoroughly enjoy working with Priya. She is obviously an expert in her field but what really impresses me, is her ability to convey what at first appears to be complicated information, in such an easy to understand style.
Added to this is her pleasant nature and keenness to always see the funny side. Priya is a joy.

Chris Bavin
Priya brings a huge amount of common sense to the very complicated area of nutrition. She is a brilliant presenter who clearly and concisely conveys messages about health, wellbeing, diet and nutrition!
I love working with Priya, she is always informative but in a practical and relatable way, and more importantly she practices what she preaches!